Advocacy and Case Management Services
No Cost Assistance to those in Need of Benefits, Housing, Case Management and Health Services.
Health Advocacy, Peer Support & Health Care Management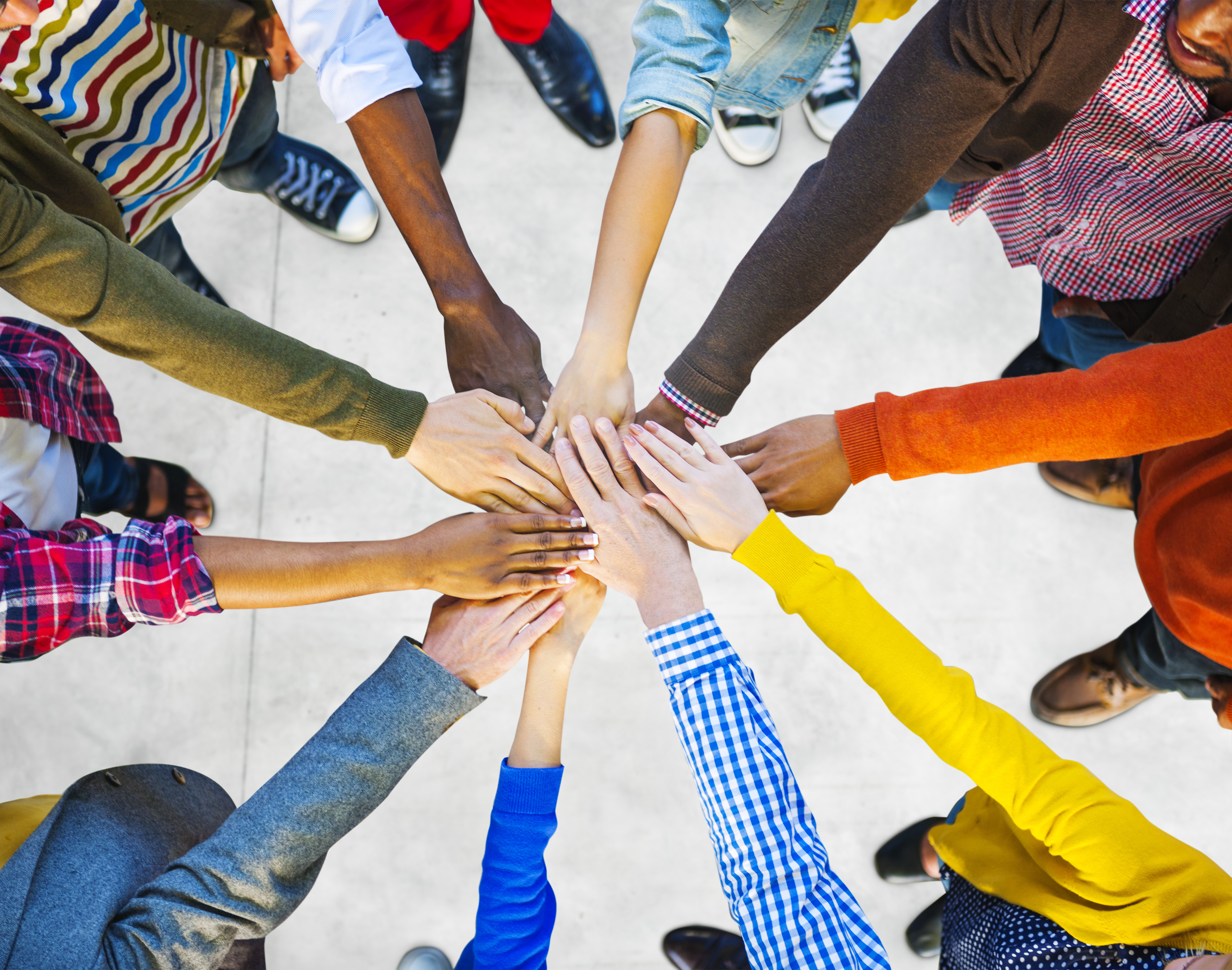 We can help you obtain the mental health services and benefits out there for you. We offer peer advocacy and provide a personal care manager who will meet with you to develop a plan that creates positive and lasting change in your life.
We can help you with:
Medicaid and Social Security Benefits
Food Stamps
Health Care and Health Benefits
Individual Care Plans
Care Managers Who Have Been There
and More…!
Homeless Outreach Programs and Services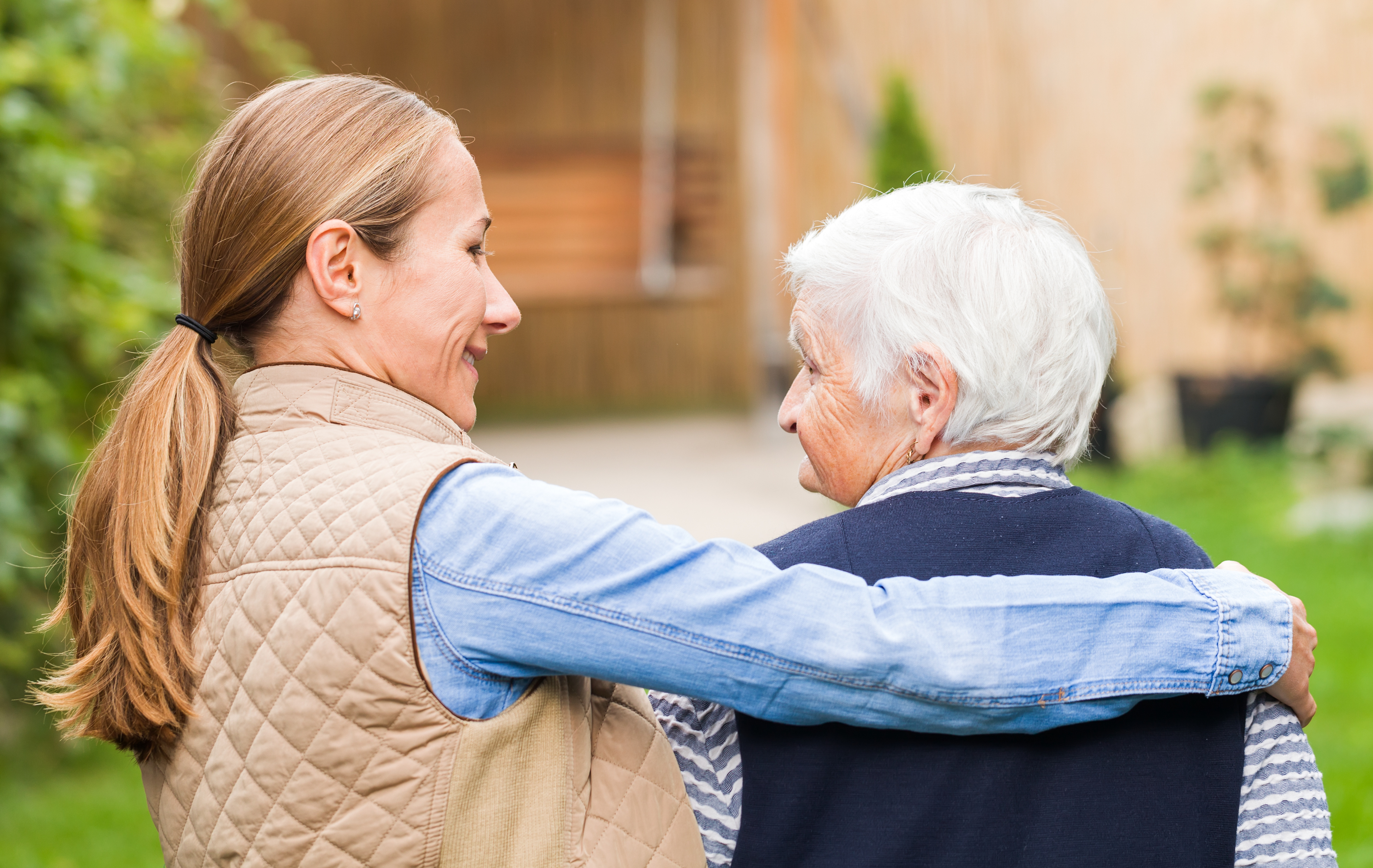 We are committed to helping you obtain safe, stable permanent housing. Our Homeless Outreach Programs are run by professionals, many of whom have experienced similar housing issues and triumphed over them.
We can facilitate:
SPOA Applications
Landlord Negotiations
Supportive Home Search
Temporary Housing
Criminal Justice Programming
We have developed a continuum of services designed to intervene and prevent recidivism. We offer preventative, transitional, and post-release services.
Crisis stabilization
Behavioral health resources
Legal Support
Housing stabilization
Job-readiness & education support