Advocacy, Case Management, & Criminal Justice Services
No Cost Assistance to those in Need of Benefits, Housing, Case Management, Justice, & Health Services.
~ Creating Paths to Dignity… One Individual at a Time ~
Welcome to CHOICE. We are an innovative social services organization that assists consumers of mental health services in receiving the vital benefits to which they are entitled. Our services are FREE and they come with an extra dose of compassion. We specialize in complete case management, homeless outreach, and criminal justice reentry and rehabilitative services. We're here to give you the foundation to meet the challenges you face every day. Let us lend you a hand.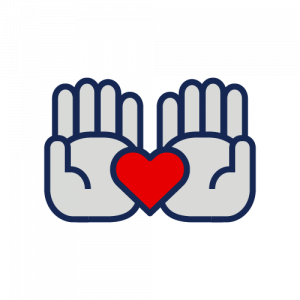 Advocacy, Support, & Case Management
We can help you obtain the mental health services and benefits out there for you. We offer peer advocacy and provide a personal care manager who will meet with you to develop a plan that creates positive and lasting change in your life. Learn more…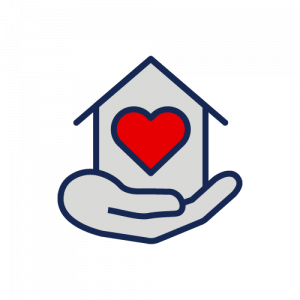 Homeless Outreach Programs
We are committed to helping you obtain safe, stable permanent housing. Our Homeless Outreach Programs are run by professionals, many of whom have experienced similar housing issues and triumphed over them. Learn more…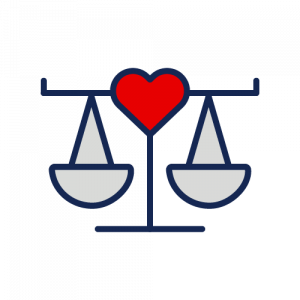 Criminal Justice Programming
We have developed a continuum of services designed to intervene and prevent recidivism. We offer preventative, transitional, and post-release services. Learn more…