Advocacy and Case Management Services
No Cost Assistance to those in Need of Benefits, Housing, Case Management and Health Services.
Health Advocacy, Peer Support & Health Care Management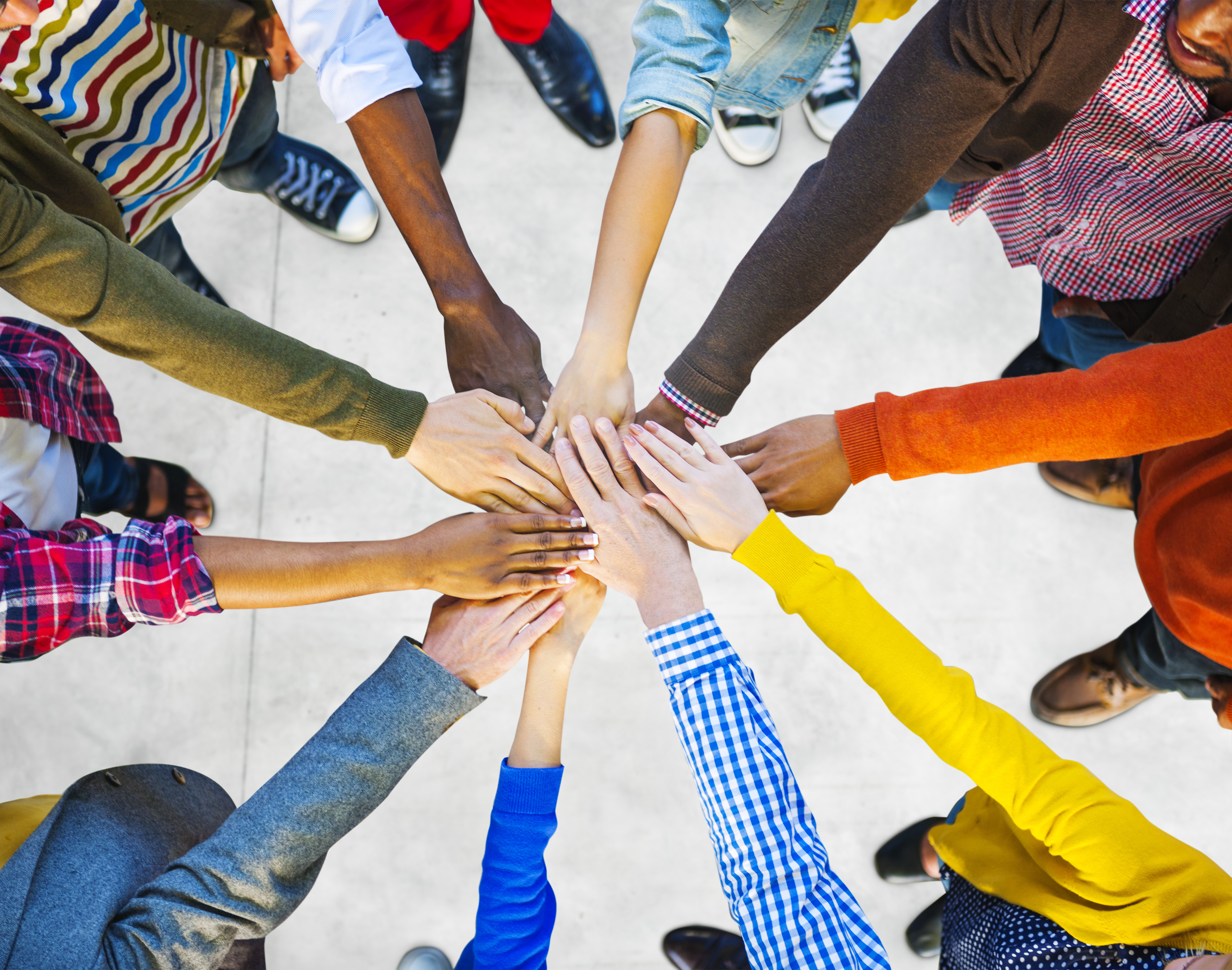 We can help you obtain the mental health services and benefits out there for you. We offer peer advocacy and provide a personal care manager who will meet with you to develop a plan that creates positive and lasting change in your life.
We can help you with:
Medicaid and Social Security Benefits
Food Stamps
Health Care and Health Benefits
Individual Care Plans
Care Managers Who Have Been There
and More…!
Homeless Outreach Programs and Services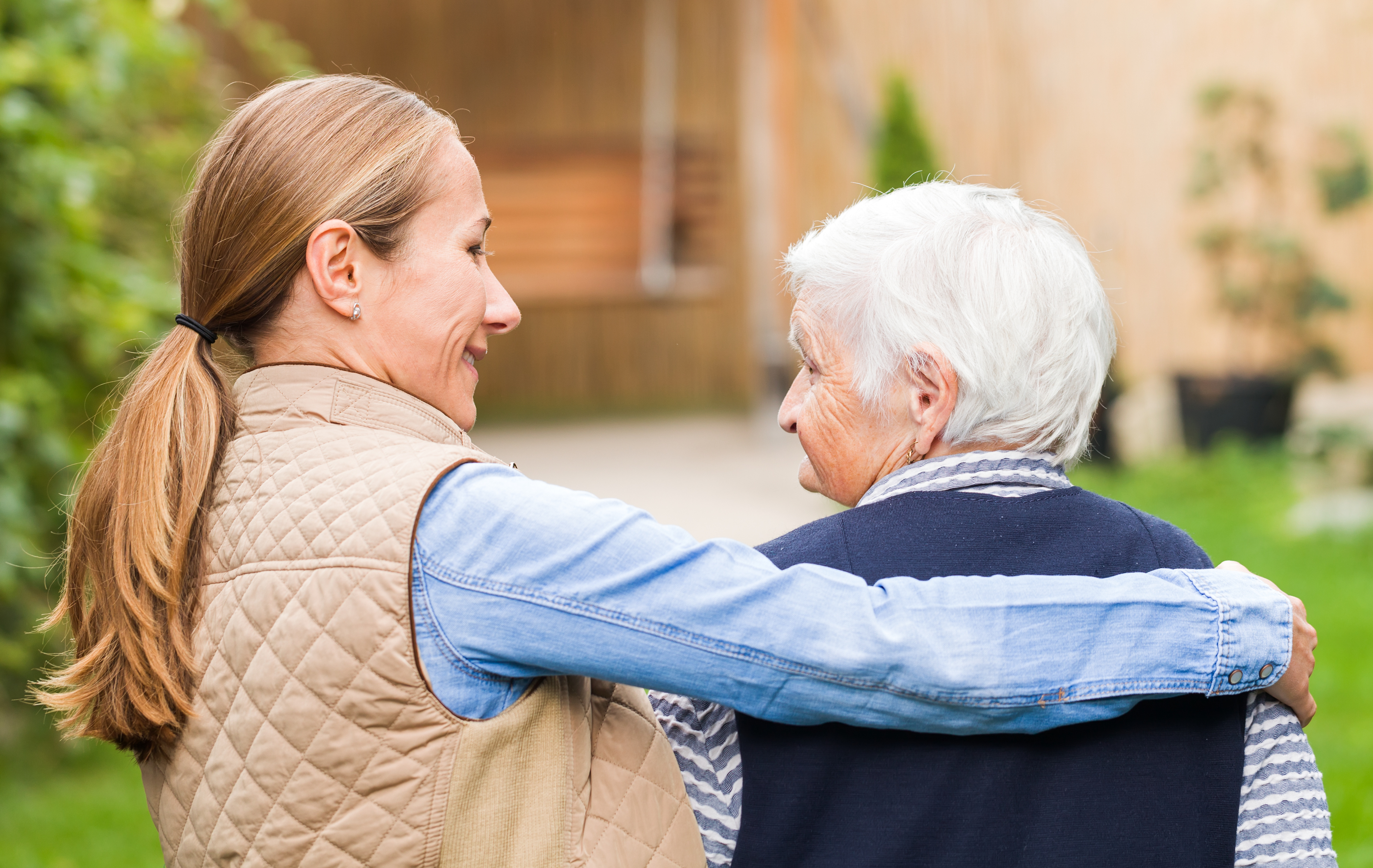 We are committed to helping you obtain safe, stable permanent housing. Our Homeless Outreach Programs are run by professionals, many of whom have experienced similar housing issues and triumphed over them.
We can facilitate:
SPOA Applications
Landlord Negotiations
Supportive Home Search
Temporary Housing
Supported Employment Training and Services
We can help you become "job ready", seek employment and remain employed. We offer workshops, interview support and provide a foundation to help you succeed in your job.
We can help you with:
Resume and Application Support
Job Training
Interview Readiness
Transportation To/From Interviews
Ongoing Support After You Get the Job
Preventative Services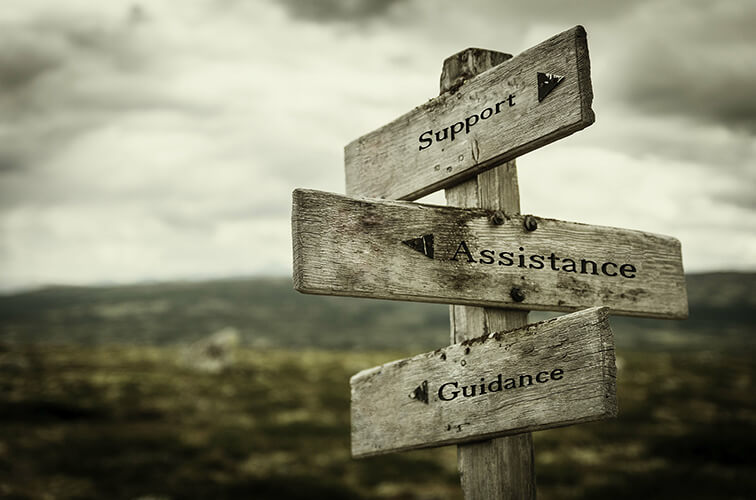 Our Preventitive Services provide indiviudals with supports as alternatives to incarceration.
Crisis stabilization
Substance Abuse Support
Behavioral health resources
Legal Support
Ensuring client attends all mandated appointments
Adheres to supervision conditions
Transitional Services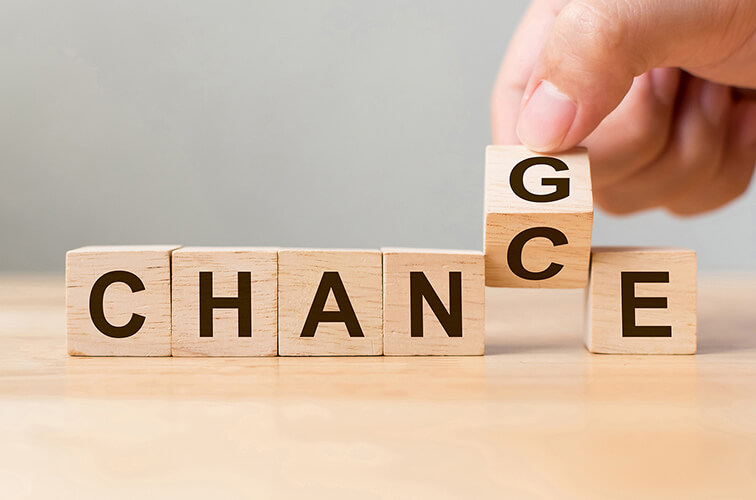 Transitional Services are supportive services provided to individuals as they enter and exit criminal justice institutions.
Attend court appearances
Family support
Housing stabilization
Pre-release services
Support upon entry
Post Release Services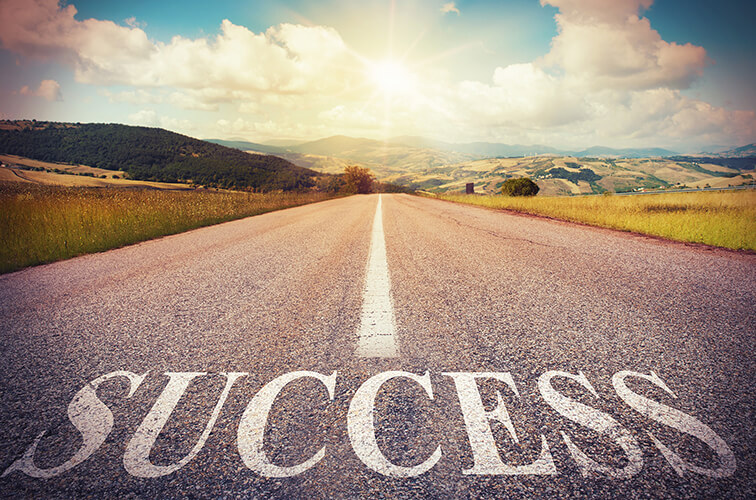 Post Release Services supports the individual as he/she reintegrates into their community.
Job-readiness/Education support
Reunifiication to family supports
Transportation from facility
Connects to Treatment