Food Pantry
The CHOICE Pantry is a direct response to the needs of our clients for more resources to fight food insecurity. While CHOICE provides numerous programs and services, none will be as impactful if we do not first alleviate hunger.
Putting Food on the Table
Our pantry was established to provide emergency relief to vulnerable populations across Westchester and is the foundation in our vision to help people meet the challenges of everyday life.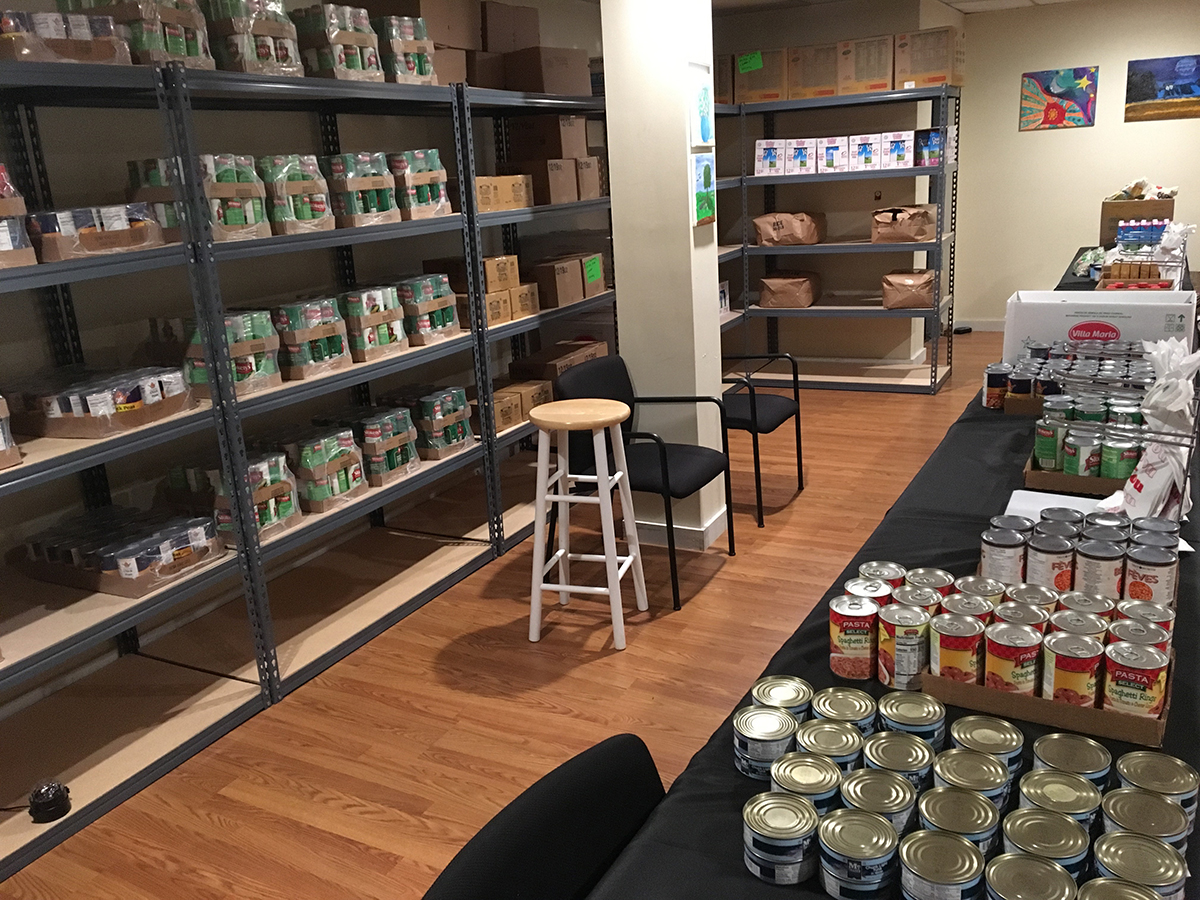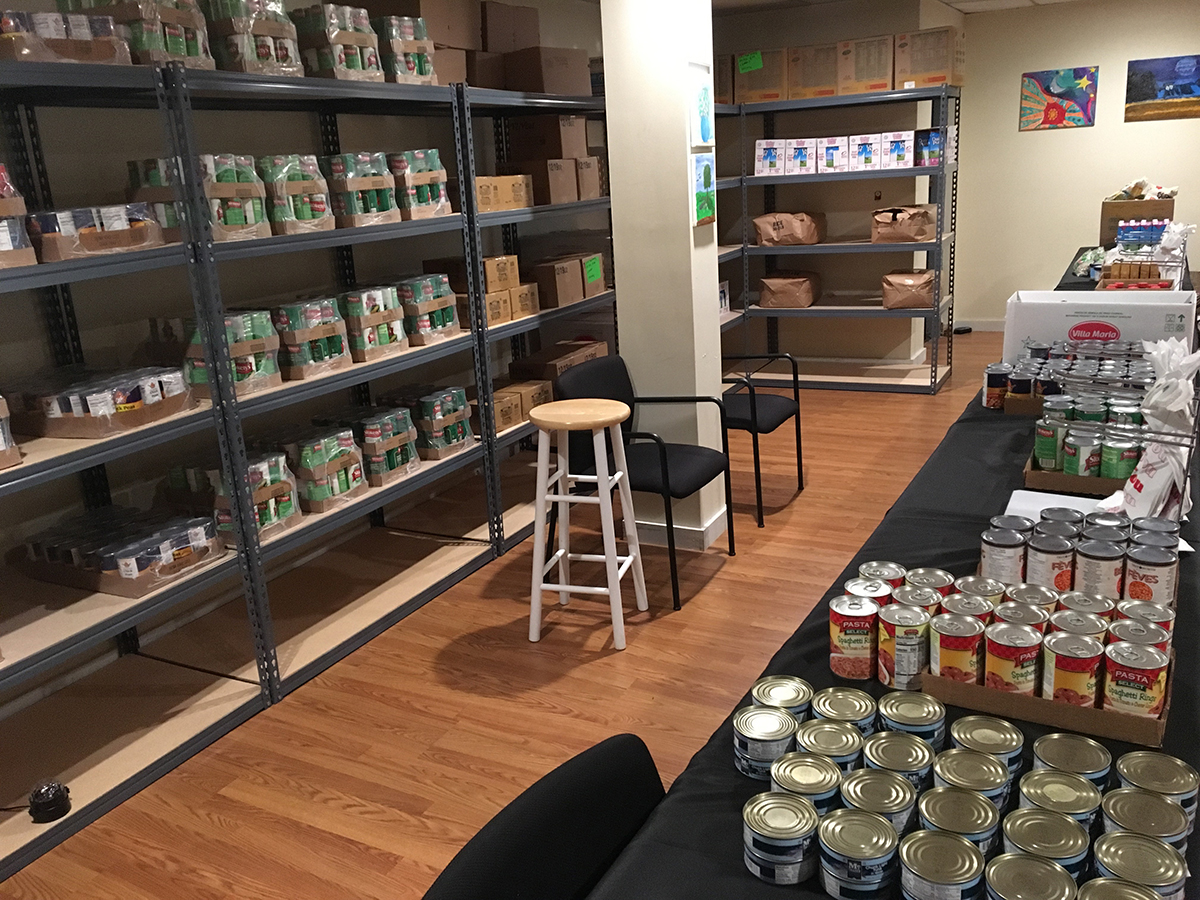 In our first year of operation we were able to provide over 6,000 meals to families in need as well as individuals living with a severe and persistent mental illness or chronic physical condition. Our goal is to continuously expand our reach and provide nutritional assistance to as much of Westchester County as possible.
Making an Impact
"Volunteering at the food pantry is fun and very humbling. To know we are feeding people in need is amazingly rewarding. It is a great honor to be a part of this wonderful program at CHOICE." – Suzanne
Can't Deny the Stats
Want to know why helping folks fight food insecurity is so important? Here are a few statistics…
#1 Food Insecurity is positively associated with Depression. Food insecure individuals are 3x more likely to have depressive symptoms compared to food secure individuals.
Source: Journal of Nutrition study https://academic.oup.com/jn/article/145/3/622/4743717/
#2 Food Insecurity is associated with an increase in suicidal ideation. Severely food insecure individuals had a 77% increase in reporting that they considered completing suicide. Study concludes interventions targeted at food insecurity may reduce suicide related mortality.
Source: National Center for Biotechnology Information https://www.ncbi.nlm.nih.gov/pubmed/25652592
#3 66% of 60,000 individuals surveyed by Feeding America reported having to choose between paying for food or medicine/medical care.
Source: Hunger in America 2014 study – Feeding America https://www.feedingamerica.org/hunger-blog/a-meal-or-medication-which
#4 Food Insecurity is associated with poorer mental health (anxiety and depression) and successful food insecurity interventions may yield benefits to mental health outcomes.
Source: American Journal of Preventative Medicine https://www.ajpmonline.org/article/S0749-3797(17)30243-X/fulltext#s0045
Convinced? Then help us make our community stronger, please donate below and together we will make a difference.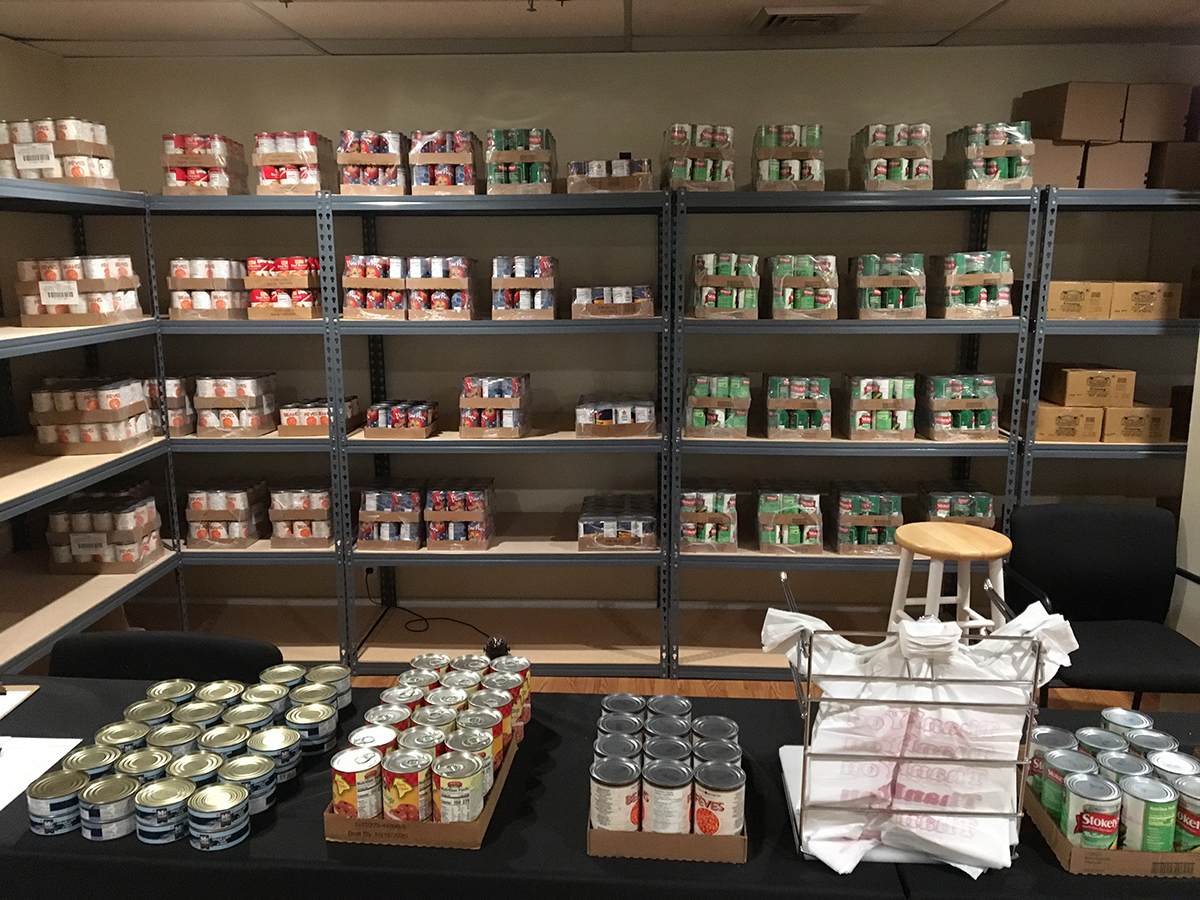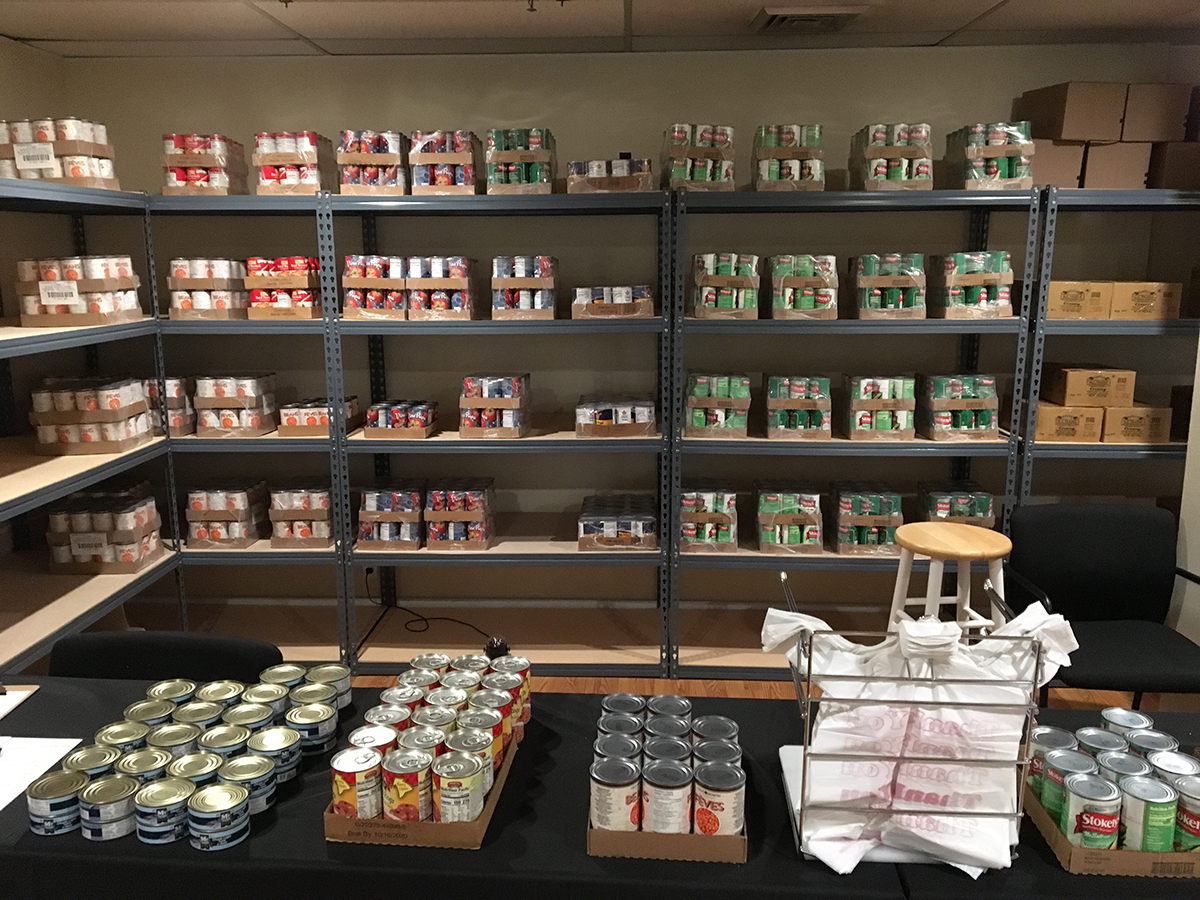 Some Details About our Food Pantry
Partners: Whole Foods, Food Donation Connection, Acorn Organics, County Harvest, Feeding Westchester.
Food Pantry Schedule: Fridays 11am – 2pm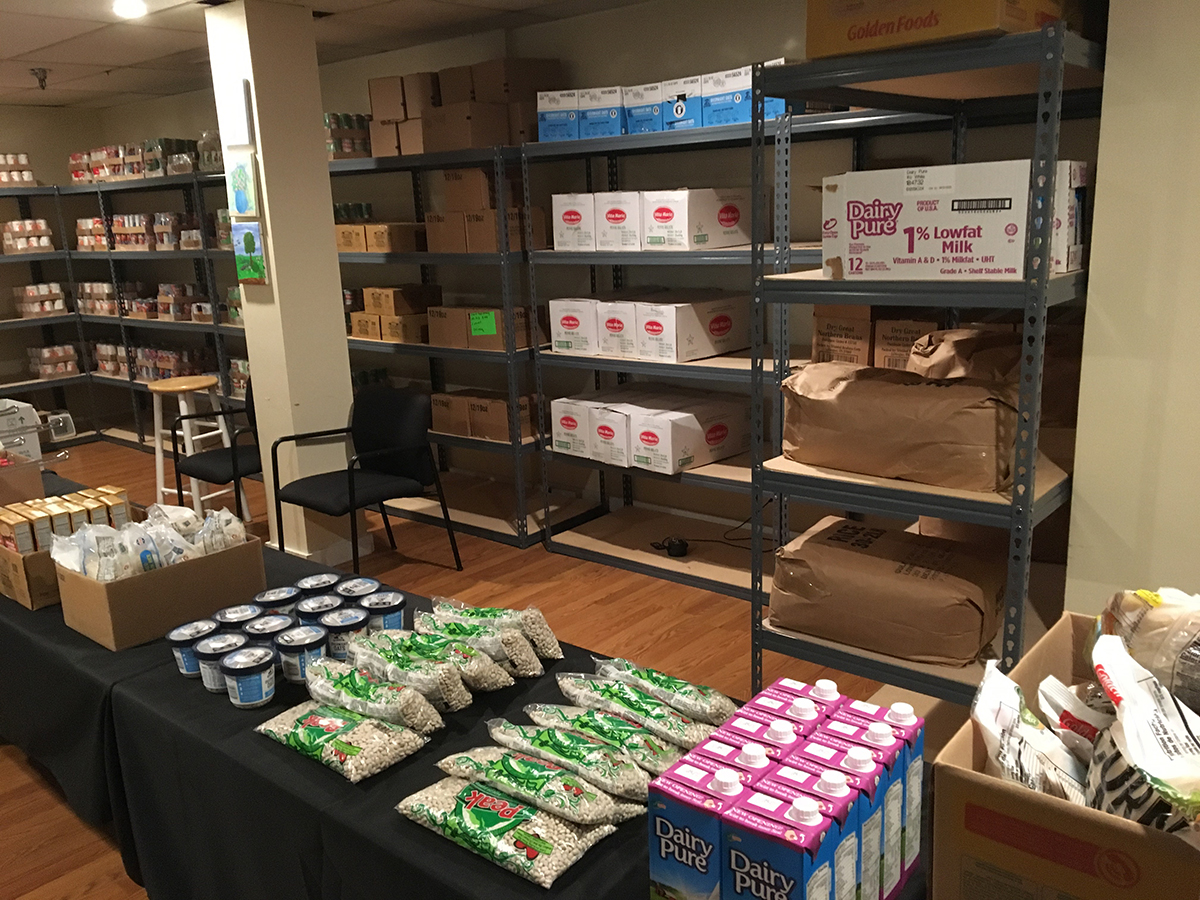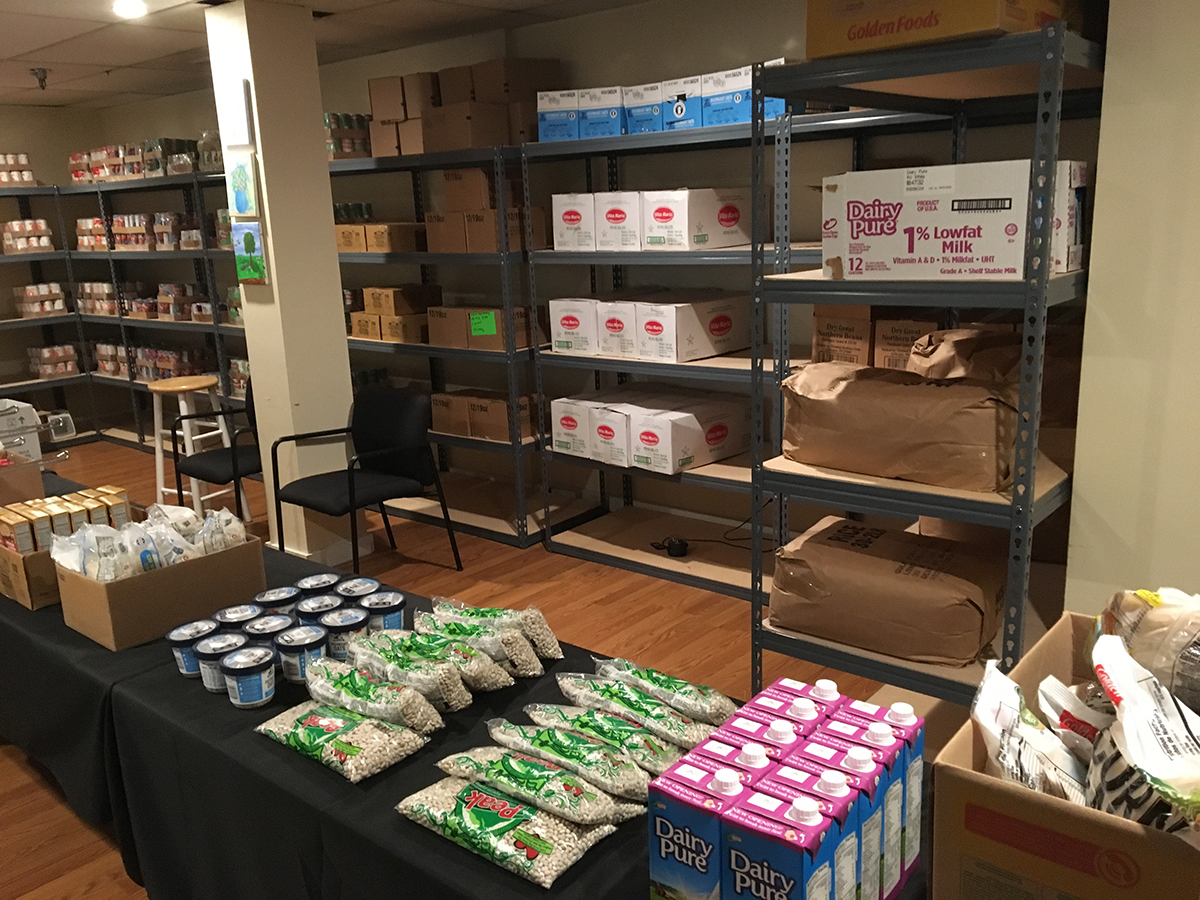 Want to Help? We welcome you to make a contribution through Amazon Smile.