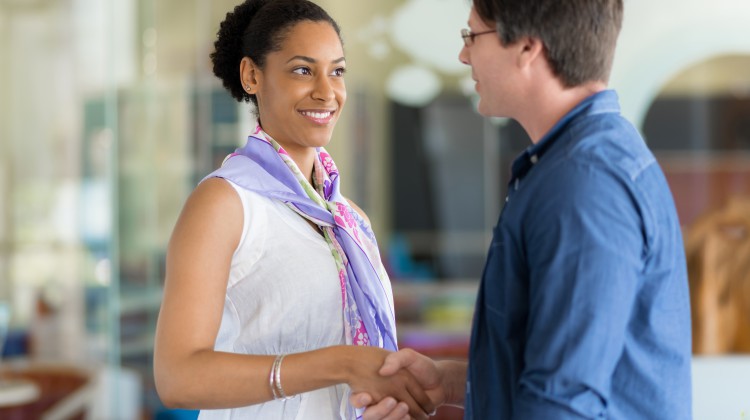 We're getting bigger and better and we might be looking for YOU to join our growing team.
At CHOICE, we are dedicated to going above and beyond for our clients and if you are compassionate and have a passion for helping others achieve their goals in very tangible ways, then please consider a career at CHOICE (Consumers Helping Others in a Caring Environment). We are currently hiring both Client Care Coordinators and Supervisors. At CHOICE, we put people first and we're looking for those with an undeniable tenacity; who aren't afraid of digging in to get the job done.
Complete job descriptions are available on our website. If interested, please email your cover letter and resume to us at info@choiceofny.org.
We look forward to meeting you!