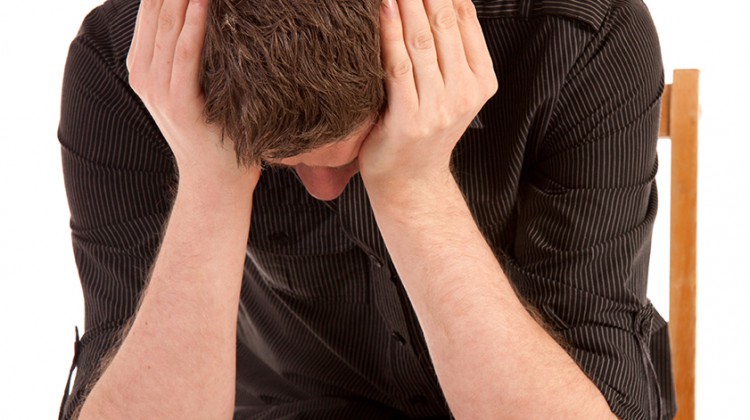 CHOICE of NY is proud to announce that in collaboration with the Hearing Voices Network of the Lower Hudson Valley, it will be hosting weekly workshops in its newly unveiled wellness center in White Plains on Wednesdays, beginning September 16th. The workshops are open to all CHOICE clients and will be held each week from 12:30 to 2:30 pm at 200 East Post Rd. (lower level). All are encouraged to join!
The Hearing Voices Network of the Lower Hudson Valley Region (HVN-LHV) is a grassroots initiative created to support area residents who hear voices and have other unusual sensory perceptions, such as seeing visions. Hearing Voices challenges the stigma around such experiences by offering a supportive environment free from judgment or the assumption of illness. Self-led Hearing Voices groups offer people who have had such experiences, as well as the people who support them, the opportunity to understand, learn, and grow from those experiences!
"We are proud to be a part of Hearing Voices and to offer their resources to our clients and all area residents in need," said Program Coordinator Mike Diaz. " So many people suffer in silence, fighting a lonely battle within their own minds. The mission of these programs is to bring together caring and interested individuals to foster dialogue, support, and understanding for those struggling with some form of psychosis. We work together to build coping strategies and foster trust by providing a place where people can address these issues without judgment and with an extra dose of compassion. The more we can get together and talk about many of these issues, the more we can take the mystery out of it and help those who encounter these types of experiences in their daily lives."
Hearing Voices Workshop Details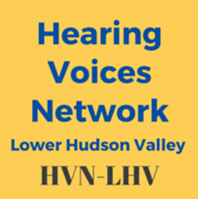 What: Hearing Voices Workshops
Where: CHOICE of NY White Plains Wellness Center, 200 East Post Road (lower level)
When: Every Wednesday from 12:30 to 2:30 pm
Come join us at CHOICE.