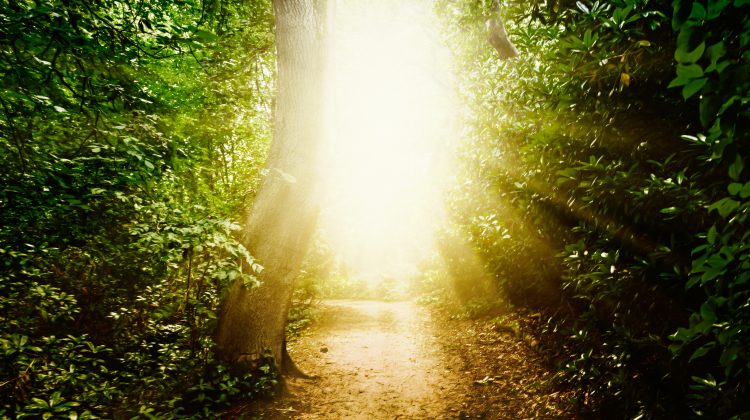 To commemorate National Suicide Prevention Month (September), one of our Intake Administrator's, Elisia Dones, opened up her journal titled, "Letters from Prison," to share an excerpt with us. May it give you pause and a moment to stop and think about the value of each and every human life around you.
Exerpt from "Letters from Prison" by Elisia Dones
-Part 1-
No light can penetrate
The darkness when you sent me
Indebted by pain –
Fragmented by grief
Stripped raw –  down to bare bone
Wounds –
Gaping and bleeding profusely
They go unattended.
I have no strength or will to remedy my own condition.
Let me enter the House of the Dead
and find peace from this agony.
You drove the knife deep
Removing – my very reason for living
My grief went un-noticed
Without expression
Finally – it was turned inward
-And-
Gave birth to hatred.
This child I would love – nourish and nourish
It would be my reason for living.
-Part 2-
Through it – I would survive –
The very darkness – you exiled me to.
But someone let the light in
The light enveloped me in its golden warmth
It burned it's message upon –
the stone – which was my heart
My burden of hatred and pain lightened
I walked with the light
And learning of its healing properties
It nourished me –
My life was reshaped.
It was new
The light whispered to me –
Make peace with the darkness.
Forgive –
The one who sent you there
No harm will come to you
Be not afraid
You are – a child of the light.