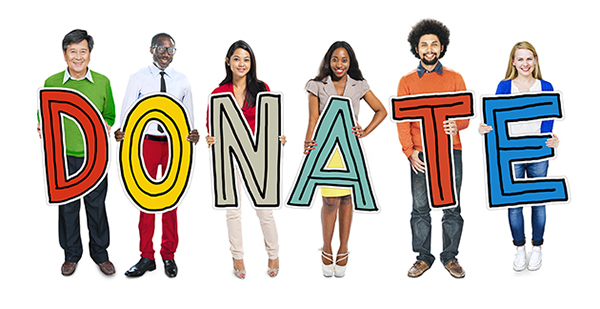 Tuesday, December 1st is #GivingTuesday, a day designated all over the world for compassionate and generous charitable giving. This year, show the world that MENTAL HEALTH MATTERS by giving to CHOICE of NY. Your donation will help us continue providing support and services to those struggling with mental health issues.
Three Reasons To Donate:
Dignity
We aren't just in the benefits business. We're in the dignity business….teaching people to live with dignity…helping them to be "whole" again…and all that that entails…and that's not covered by Medicaid.
Quality
In order to maintain our relatively low case manager case loads, we need the highest level of training for our staff….and for that, we need your help to hire and retain the very best talent the mental health field has to offer.
Compassion
We're working with people in new and innovative ways, extending the reach of mental health support services into hospitals, prisons, and homeless shelters. We need your help to maintain these efforts.
Donate Now and Help Save a Life!