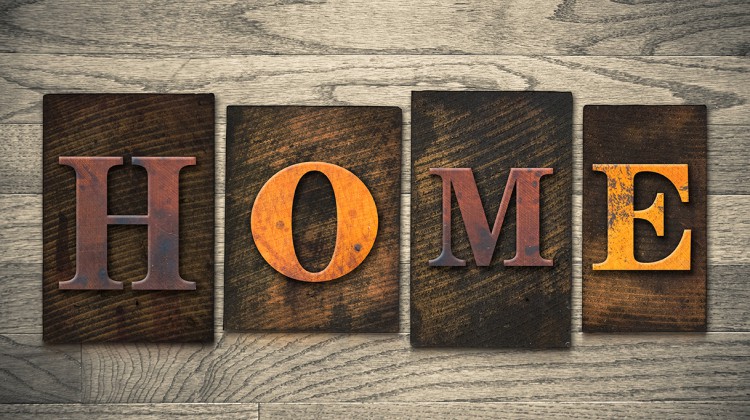 One of the organizations that CHOICE works very closely with in Westchester is Search for Change. Search for Change provides housing for adults suffering with mental disabilities who are unable to live on their own. They also provide housing opportunities for adults with disabilities. The non-for-profit owns several houses and shared apartments in Westchester and Putnam through which they house more than 300 clients.
Helping People with Mental Disabilities Work Towards Independence
According to Executive Director Ashley Brody, "When people are trying to get their lives back on track, providing them with the basic necessities has to be the first step. Only from a sound foundation can someone take the steps necessary to build a positive life for his-or-herself. Once we've provided the housing, then we can point clients in the right direction by providing onsite support as well. We have residential counselors who work with our clients as they learn how to take care of themselves again… teaching them to cook… making sure they take their medications… settling them into the day-to-day routines that are critical to a productive life. The goal is to get people to re-establish themselves and work towards independence."
Search for Change accepts referrals through what is known as the, "Single Point of Access," The Westchester County Department of Mental Health acts as the gatekeeper and coordinates these referrals. However, anyone can refer. Some people even refer themselves, but most of the organization's referrals come from hospitals, clinics, local or state hospitals or homeless shelters, by way of the county's Department of Mental Health. CHOICE of NY and Search for Change often work hand-in-hand. While Search for Change provides critical housing, CHOICE provides the case management. Many of their clients overlap both groups.
Celebrating  Search for Change's 40th Anniversary
Established in 1976, Search for Change celebrates its 40th anniversary in 2016. The organization is planning a big celebration with a gala on May 20th at the Mamaroneck Beach and Yacht Club. The gala will pay tribute to gala honoree Bernadette Kingham-Bez, the Executive Director at St. Vincent's Hospital and Senior Vice President of Saint Joseph's Medical Center. Check their website for more details about attending this monumental event.
Search for Change has been at the forefront of advocating and caring for people struggling with mental illness for decades. For people with mental illness, as for all of us, the fundamental needs of a safe and secure place to live, satisfying employment, and supportive connections with family and friends are the cornerstones of a meaningful life. With Search for Change, the saying, "my home is your home," takes on a brand new and powerful meaning. We thank the organization for helping fulfill the basic needs that often go unmet for those individuals who cope every day with the stigma of mental illness.