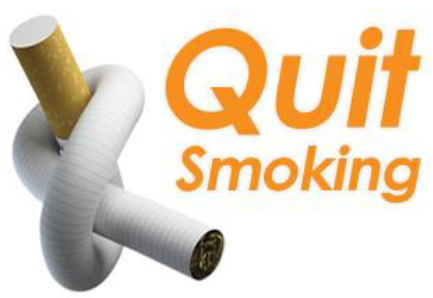 We are proud to be offering an 8-week Stop Smoking Group on Thursdays, beginning on April 13, 2017. The Group will meet at our White Plains Location (200 East Post Rd.), from 11am – 12:30pm. Dr. Joseph D. Granderson, a Lung Specialist with over 30 years' experience, is volunteering his time to be with us. We hope many of our clients will choose to take advantage of his expertise and method.
The 8-week smoking cessation program will include the following topics:
Nicotine Addiction Triangle
Review of Quit Medications
How to Overcome Urges to Smoke
Weight Gain, Exercise and Diet
….and much more.
We look forward to helping our clients live healthier lives.
Register Today! Call Rudy at 914-576-0173, ext 207.