We just posted our newest art auction item to our CharityBuzz Auction channel and once again it comes from our friends Charles Fazzino and The Tats Cru.
This is a spectacular three-dimensional limited edition fine artwork created as a collaboration between world renowned pop artist Charles Fazzino and the famous graffiti artist group The Tats Cru. It is a nostalgic look back at New York City in the 1970's and 1980's and pays tribute to the birth of street art. It is currently being shown in fine art galleries all over the world.
All four artists (Fazzino, Bio, BG183, and Nicer) have signed the work which comes with a Certificate of Authenticity. They were all a part of our 2014 EXPRESSIONS art fundraiser and helped us raiser more than $25,000 for mental health initiatives. Fazzino donated his studio space and sponsored our art exhibit and event, while the Tats Cru attended, painted live out on the street, and then donated the original paintings to us for auction. We are grateful for everything they have done to support us.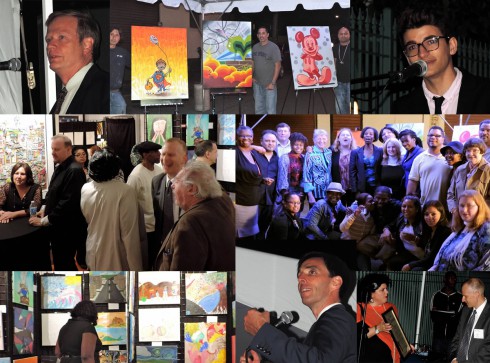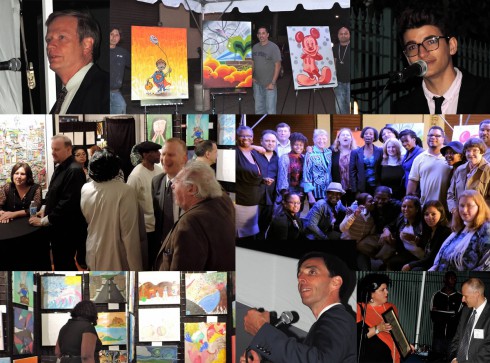 The bidding is open until May 26th at 3:00pm. Don't miss out on one-of-a-kind art collaboration!
And keep an eye on our CharityBuzz Channel for more great auction items. Please also feel free to contact us if you have an incredible item, piece of memorabilia, or experience that you are willing to donate for us to auction and raise funds to support our important, peer-concept centered programs!