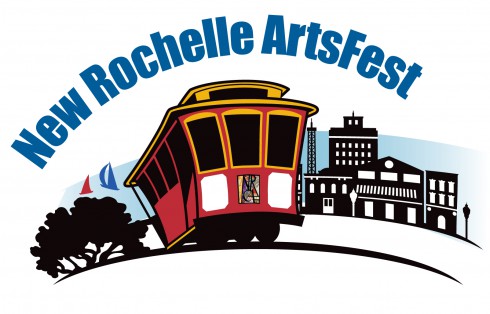 We are so proud to announce we will be taking part in the New Rochelle ArtsFest Weekend for the second year in a row. Internationally renowned 3D pop artist Charles Fazzino has invited us into his private studios to set up an exhibit of our Art Group's newest creations. We'll have over 30 pieces on display and all of our works will be available for sale. We'll also be raffling off a work donated to us by Charles Fazzino and we'll have folks on hand to talk to people about the CHOICE mission.
We're excited to be participating in the weekend of festivities that will include open studio tours, live music, dance, a classic car show and trolley tours of New Rochelle.
ArtsFest Event Details
We hope you can join us to celebrate with our Arts Group and experience some of the most thought-provoking artwork you will ever see. Charles Fazzino's studios are located at 32 Relyea Place and we'll be there from 11am to 6pm on both Saturday and Sunday, September 24th and 25th.
See you there!
Here are some pictures of us preparing our collection just for you!