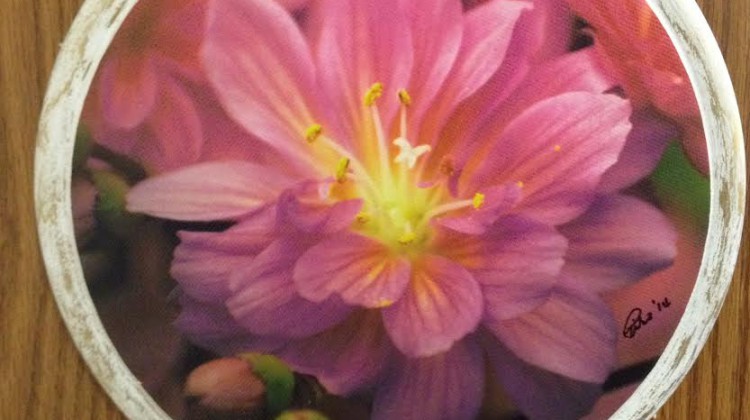 In one sense our goals as an organization are lofty and sometimes seem unachievable, but when we look at things on a daily basis, we KNOW we have a lot to celebrate. Every day their are small victories to cheer for and when you put all those small victories together, we end up with great successes…..and that's why we are here. We have a bell on the wall that we call "The Good Outcome" bell and we ring it almost every day. Recently, we rang it for Pedro!
Pedro is a Vietnam Veteran who served our country tirelessly throughout the world. Back in the US, he was welcomed not with open arms, but as so many of our veteran heroes are, with debt, depression, joblessness, and homelessness. He spent years disoriented and alone, struggling just to survive from one day to the next. He found us at CHOICE and we are grateful that he did. With the help of Evelyn, one of our dedicated case managers, Pedro was able to obtain the benefits that he was owed and of which he wasn't even aware, nor did he have the wherewithal to apply for them on his own.
Today, Pedro is paying an affordable level of rent in a Senior Citizen Housing complex. He has applied for medicaid and has obtained food stamps. With CHOICE advocating for him, Pedro has had his benefits increased to the maximum that he is able to obtain as an individual and he is on the road to regaining his dignity and reclaiming his life. In his own words, "I am able to live comfortably now and enjoy my life and family. Through all these circumstances, Evelyn was there for me. I am now stable and healthy and I am enjoying my "golden years" living independently with the help of CHOICE."
Pedro has even found a creative outlet for himself: photography. He is an active member of our art program and his photographs were featured at our annual EXPRESSIONS art show and fundraiser last year.
For Pedro, WE RING THE BELL!