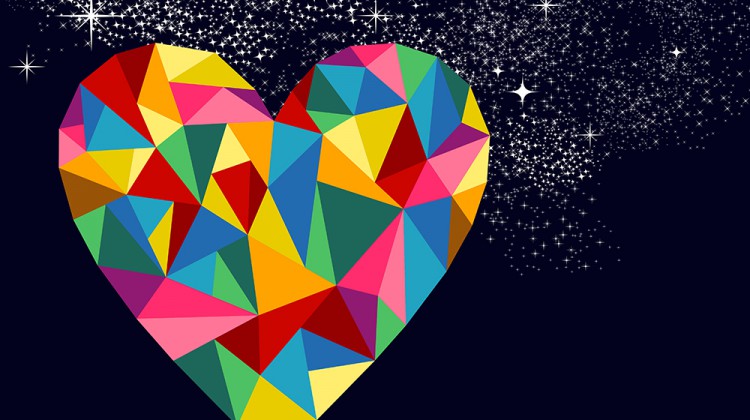 Good Outcomes come in all sizes… after all, they are why we do what we do. We received a wonderful Valentine's Day gift this year when one of our long time clients gave one of our staff members a sure sign that we are beginning to reach him. Here is her story…
Henry has been chronically homeless for years. We finally got him to come see us. He would clean up as best as he could in our bathroom everyday and then he would be on his way. We don't know if you've ever tried to clean up in a public bathroom but the effect is minimal. Henry was the type of soul who folks would step over disparagingly in the street. He was dingy and didn't smell particularly good.
Well, it took awhile for Henry to realize we weren't going to hurt him or judge him for anything, and gradually he began to trust us. We got him to see a doctor and agree to shelter care. He started coming to our groups on a regular basis. On the day before Valentine's Day, I brought in Russell Stover hearts for the staff and group – he was sitting alone in the back of the group (as is his norm) and I walked up handing him the candy and said, "Would you like a Valentine?" I can honestly say I'd never heard him speak before, but as he struggled to get out a simple and humble 'yes,'  I saw tears welling up through his smile. It was an amazing feeling. I'm not sure he'd ever  been offered a Valentine. It was such a simple act and he was so touched it brought tears to my eyes! These are the moment s that make me love what I do!
Step by step, inch by inch, a small act of kindness and a little compassion, mix them up together and apply with consistency and respect. That's our formula for helping to change lives, one at a time.