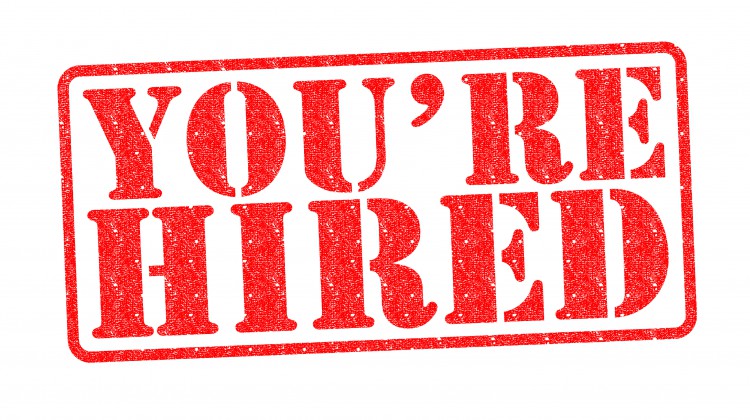 We are committed to working with our clients to build a strong foundation in all aspects of their lives. Being able to support oneself financially is so important. We provide a series of employment services because we recognize that having and successfully holding a job is a key component to a stable and positive life foundation. Not only does a job bring in the money, but it builds self-esteem and a sense of wellness that are crucial to the recovery process.
Jobs Readiness
We currently offer a weekly jobs readiness workshop in our New Rochelle location at 420 Main Street. The workshop covers four different topics for anyone looking for employment or planning to look for employment. The topics, Goal Setting 101, Applications 101, Resumes 101, Interviewing 101 are repeated on a rotating weekly cycle and we cover one per week on Wednesdays from 11 am – 12:30 pm in our New Rochelle Conference Room.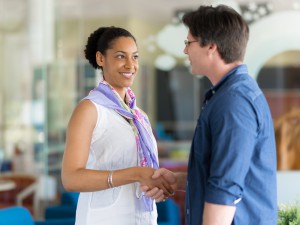 Workshop Summary
Week One: General Ticket to Work Information & Goal Setting 101

Topics Include:

Is work the right choice for you
The medical review myth
Setting personal goals and determining your interests

Week Two:  Job Applications 101

Topics Include:

Understanding the job application process
The Americans with Disabilities Act and your rights
Successful techniques

Week Three: Resumes 101 and Interviewing 101 (Part 1)

Topics Include:

The purpose of a resume
Detailing your work
Education and skills history
Dressing for success

Week Four:  Interviewing 101 (Part 2)

Topics Include:

Common interview questions
Mock interviews
Email us at info@choiceofny.org for more information, or just pop in, no appointment necessary. We hope to see you there!